After Parliament passed the Cannabis Act earlier this year, the recreational use of marijuana was officially legalized across the country. Prime Minister Trudeau was among one of the major political advocates supporting the Act and expressed his satisfaction at the passing of the new law via Twitter, saying "It's been too easy for kids to get hold of marijuana—and for criminals to reap the profits. Today we change that."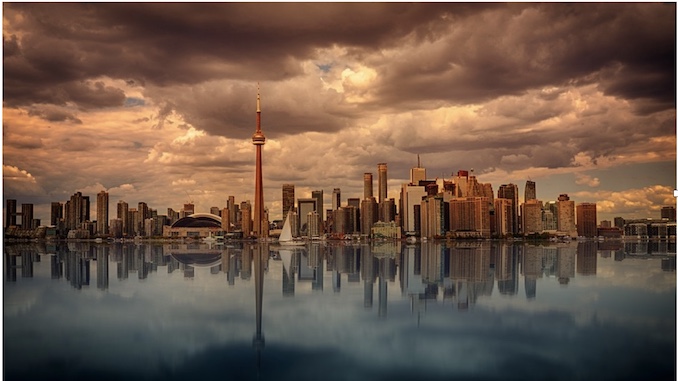 Many have shown their support for their the law and it's not surprising considering that Canadians spent approximately $6 billion on cannabis from the  "black market", amounting to a whopping 697.5 tonnes of the drug being obtained illegally. 
The legislation has given way to a new era for Canadians. Here are just some of the factors covered by the Act:
Persons over 18 years of age will be allowed to carry up to 30g of dried cannabis on them in public areas
Federally licensed producers may sell cannabis to adults through online platforms
Cannabis oil will be legalized
Up to 4 cannabis plants may be grown by adults
Cannabis edibles however will remain illegal for the time being

The new law only came into effect recently on October 17th, after a number of setbacks caused the initial date in July to be pushed forward.
With all the good that has already come about as a result of the Act, many Canadians have been left to ponder which other civil issues could also benefit from a revamp in legislation. We feel that these are currently the sectors where reform is also very much needed.
Better Representation of Senior Citizens
Canada currently suffers from the plight of a decreased birth rate combined with an ageing population, as is the situation in many other Western countries. The Liberal Party has estimated that by 2030, almost a quarter of the population will be made up of ageing adults. As it stands, around 16% of citizens  are currently seniors so the government has just enough time to put some proper measures in place to protect their rights and liberties.
The creation of the Ministry of Seniors and Accessibility was proposed with precisely this aim in mind, notably to "protect and vigorously promote the needs and interests of seniors", since the responsibility towards these citizens is currently split over several government departments, with no central system in place.
Proper Legislation for the Online Gaming Industry
Canada boasts a billion-dollar online gaming industry, yet there is still no proper legislation to regulate and control it. Currently, individual provinces are at liberty to implement and oversee their own laws as they see fit, however this has registered varying amounts of success.
The ongoing legal battle in Quebec is one such example, where the company Loto-Québec have been pushing for the creation of a government-owned monopoly to prevent operators who are not run by the province from operating in the market. After the Supreme Court ruled against the province, Quebec's Attorney General went on to lodge an appeal with the Department of Justice.
"Loto-Québec built the argument for this bill by maintaining that just coming across, or seeing the names of gambling sites, might induce someone to gamble. This was a matter of 'public health' above all else, as claimed by Finance Minister Carlos Leitao. Meaning, protecting the citizens of Québec from the problems of gambling as online gambling sites did not employ the same regulations that government-run sites did."
Source: Casinos.co
Some form of centralized legislation would solve a lot of these issues and benefit both operators and players while eliminating any possible grey areas.
Guarantee of a National Minimum Wage
A national minimum wage would help thousands of low income families and individuals, amounting to approximately 7.5 million Canadian citizens. The government would also be better off by implementing such a guarantee however, as it would put an end to discrepancies between individual provinces while easing the growing strain on social and health sectors.