Cannabis has a long history of being used by humans. In fact, many people don't realize that cannabis has been used since ancient times when it was a herbal medication. Of course, over time the cultivation of the plant occurred for more than medical use but extended into a recreational drug. Officials were disturbed by the mind-altering effects of the drug leading to a legal ban on the drug. However, this trend is being reversed over the last decade as some locations are once again legalizing the drug. In fact, Canada has become the first G7 member nation to officially legalize the use of cannabis.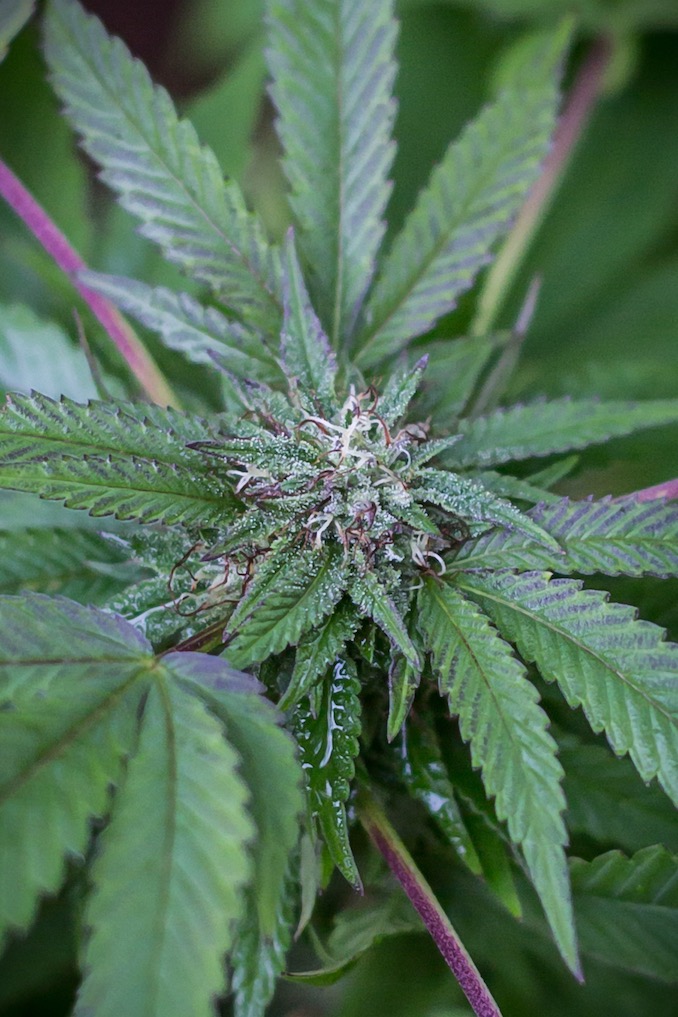 Canada is not the first nation in the world to legalize cannabis. Actually, Uruguay was the first in 2013. The United States still prohibits cannabis at the federal level. However, many states have voted to legalize cannabis use. Prime Minister Justin Trudeau pledged during his campaign to keep cannabis from those underage and to reduce crime related to the sale of the drug. Passing the bill this summer, the government originally wanted the bill to go into effect in July but now is aiming for October 17th. The Canadian government is permitting the provinces and territories autonomy in designing their own rules for selling cannabis. One common thread however will be that adults can carry and share as much as 30 grams of cannabis in public. They are also welcome to bake it into edible forms so long as these baked good are kept out of the reach of children. Four plants will be permitted to each household. Of course, driving under the influence of cannabis will not be permitted and can be legally prosecuted. The minimum age for use of set currently at 18 but the provinces have the authority to increase this age within their territory.
The province of Ontario, the nation's most populous, is already planning for the impending legalization. Private stores will be permitted to sell cannabis. Government officials will control the distribution of the plant. Original speculation was that the Liquor Control Board of Ontario would oversee the sale. However, the province seems to be leaning more towards the model used by neighbouring Alberta. Stores would have to be granted a license through the commission in order to sell the drug. This plan is being touted as too much government overreach by some who believe the sales shouldn't be so tightly regulated. Keep in mind that this does prohibit a citizen from selling their own cannabis to another as they are not licensed to do so. Sharing is the only way in which this can occur. Cannabis can also be ordered online and delivered to Canadians via the mail. Surveys show that about 15% of the province is interested in acquiring cannabis solely online.
While October 17th is quickly approaching, Ontario doesn't seem to be acting quickly for the legalization. Initially officials stated that 40 land based stores would be open by the end of 2018. However, as on now only four stores have been announced. They seem to be behind other provinces such as New Brunswick which already has their network of shops organized. Marketing here will focus on supply different types of marijuana for varied purposes including "discover, connect and refresh". Discover is for those people who want to do something, connect is for those who want to interact socially and refresh is designed for those who simply want to relax.
With just two months left before cannabis can officially be purchased legally, Ontario seems to have some work to do in ironing out the specifics of their province's approach to this recent change.
*This post in Sponsored