Toronto is the largest and arguably the most visited city in Canada. From bird's eye views from the CN Tower to beer sampling in the Distillery District to the Ontario Science Centre, Toronto offers something for everyone. With a population of 2.6 million people and over 40 million visitors annually, it's no wonder that Canada's most famous celebrities hail from "the 6," and they come from all types of fame.
Jim Carrey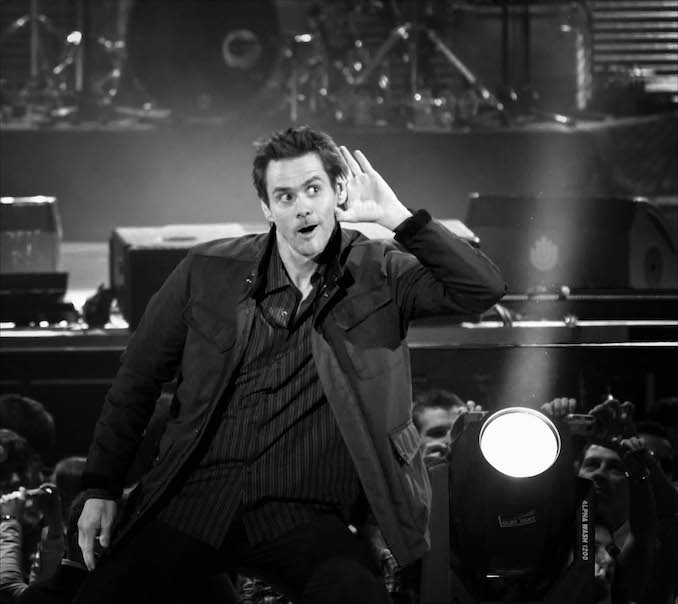 Jim Carrey was born on January 17, 1962 in Newmarket, Ontario. He made his start doing standup at a Toronto comedy club. By 1979, he was making a living opening for successful comics like Rodney Dangerfield and Buddy Hacket. Carrey headed to Hollywood in 1983. While he appeared on several television shows and became a regular on the hit comedy In Living Color, Carrey really didn't catch a breakthrough until Ace Ventura in 1994.
Jim Carrey has starred in over 30 films, winning a Golden Globe for his performances in The Truman Show and as Andy Kaufman in Man on the Moon. Carrey was inducted into the Canadian Hall of Fame and in 2014, and he was honored by the Canada Post with a limited-edition postage stamp. He recently completed filming of The Bad Batch with Keanu Reeves due out June 2017.
Peter Jennings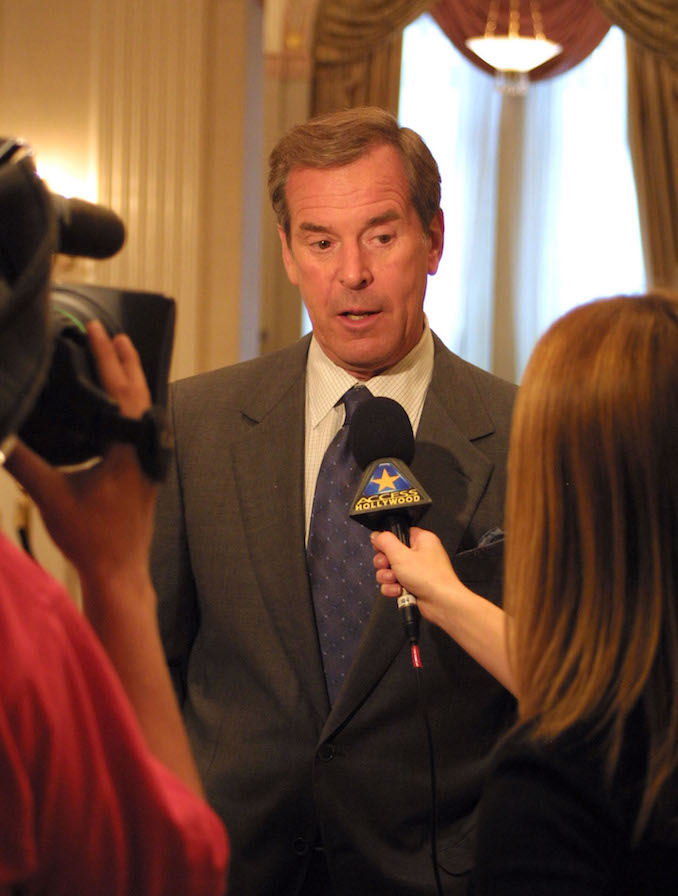 Toronto born and Ottawa raised, Peter Jennings was a high school and college dropout. This obviously never stopped him as he went on to become the youngest anchor ever on ABC News at the age of 26. Feeling the competition of mega newsmen Walter Cronkite and David Brinkley, Jennings chose to leave the position and set up the network's bureau in Beirut, establishing ABC as having the first news agency in the Arab world.
Jennings returned to the US in 1974 as the expert on the Middle East. He had the privilege of being the first westerner to interview Iran's Ayatollah Khomeini. He earned a multitude of awards for his honest and in-depth reporting, including 16 Emmys and 2 lifetime achievement awards. Just prior to his passing in 2005, he was notified that he was to be inducted into the Order of Canada, the nation's highest civilian awards. His ashes were scattered at his farm in Quebec, as his love for his home country never waned.
Daniel Negreanu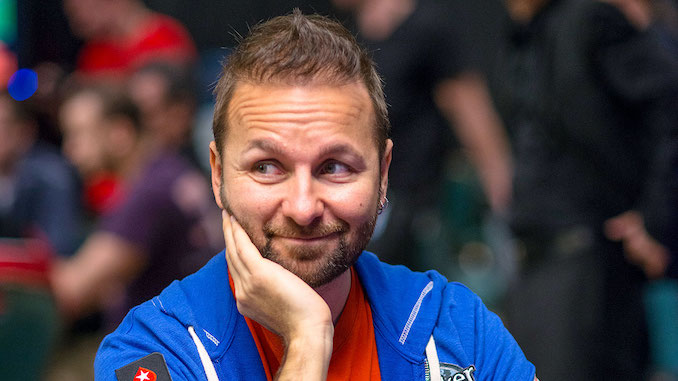 A Toronto native, Daniel Negreanu is a force to be reckoned with in the world of professional poker players. He began playing in the gambling halls of Toronto, becoming extraordinarily quick at reading the table, before setting his sights on Las Vegas. While he didn't win big immediately, Negreanu never gave up.
Daniel has won six World Series of Poker bracelets and two World Poker Tour Championships. He was the youngest player ever to win a WSOP bracelet. He has also been named player of the year several times by both tournaments. As of October 2016, his total live tournament winnings exceed $33 million.
He is a happy and enigmatic personality and popular with poker fans. He has written books, numerous articles and starred in his own documentary Kid Poker which chronicled his rise to success. His 2017 goals include winning 3 WSOP bracelets and ending the year as #1 on the All-Time Money List, showing he has no plans to slow down.
Neil Young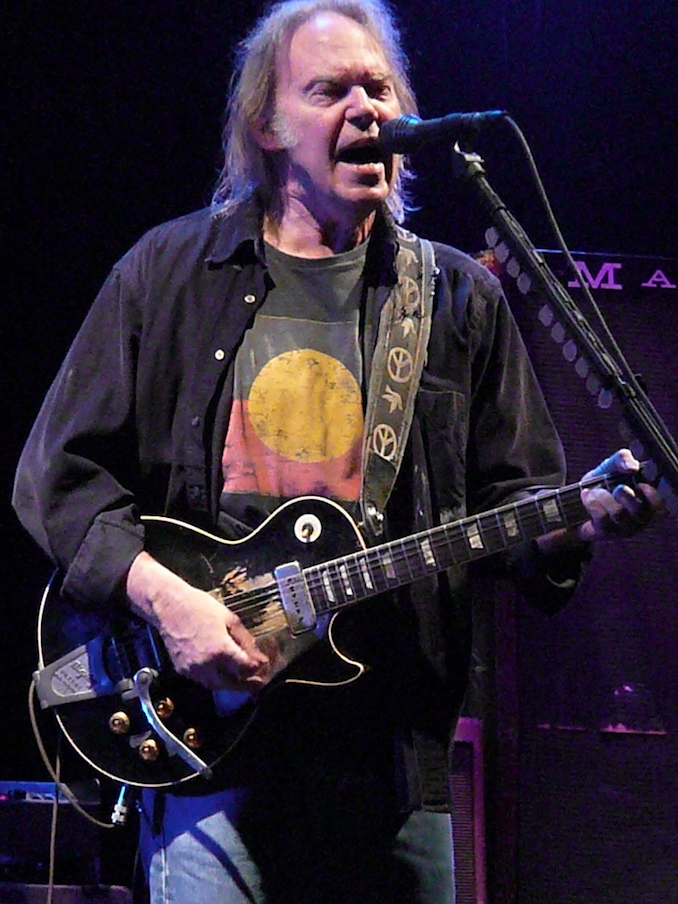 Neil Young, rock and folk music legend known for the likes of "Rockin' In The Free World" and "Ohio", was born in Toronto in 1942. His interest in music began early as he was fairly homebound due to suffering from epilepsy, Type 1 diabetes and polio. Music aided his recovery, and by 1960, Young was playing with local bands following the Canadian folk circuit.
In 1966, Young made his way to Los Angeles and formed Buffalo Springfield with Stephen Stills. Their first single, "For What It's Worth," made the Top 10. Tension between members broke the band up in 1968. After a few unsuccessful solo years, Young joined forces with Crosby, Stills & Nash and went on to play the legendary Woodstock. The next 50 years would see several solo careers and several reunions.
Young has been awarded Grammys, Juno Awards, been inducted into the Rock and Roll Hall of Fame, the Canadian Music Hall of Fame and was nominated for an Oscar for his 1994 song "Philadelphia". He was ranked 34th in Rolling Stone's Greatest Artists of All Time and second behind Bob Dylan as one of the Greatest Living Songwriters. His political outspokenness and social awareness have influenced many younger artists.
Drake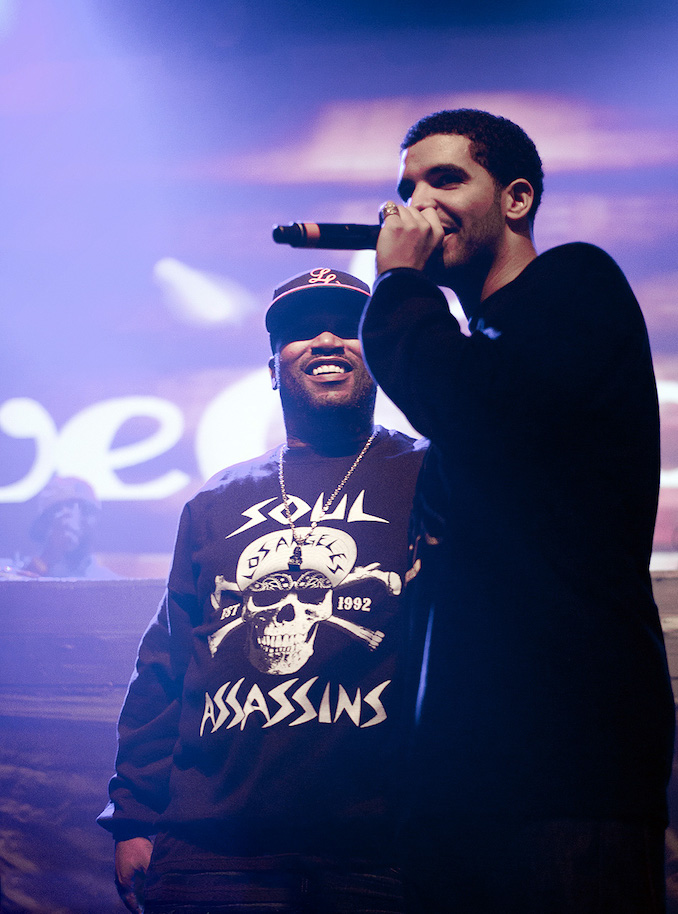 Aubrey Drake Graham is a Canadian singer rapper, songwriter, record producer and actor. Toronto born, Drake initially gained recognition appearing on the television drama Degrassi: The Next Generation. Intent on being a rapper, his first studio album, Thank Me Later, was released in 2010 and debuted at number 1 on the US Billboard 200. It was certified platinum by the Recording Industry Association of America.
His next two releases in 2011 and 2012 were certified triple and quadruple platinum, and Take Care earned him his first Grammy for Best Rap Album. His fourth album, Views, was released in 2016 only to break several records in the music industry and earn Drake his second and third Grammy wins. He has also won three Juno Awards and six BET Awards. Drake has his own clothing line and his own channel on Beats 1 Radio. He is also currently acting as the global ambassador for the Toronto Raptors, making him a Canadian at heart, always.