It has been awhile since I put up my own Christmas Tree. I live alone, downtown, and the process of getting a tree without having a vehicle has always been daunting. This year, I heard that Beech Nursery in Toronto were running a Christmas Tree delivery service through Instabuggy grocery deliveries.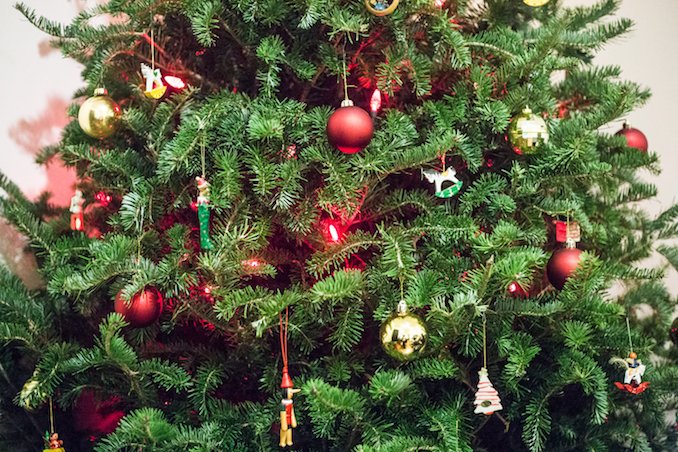 This was a much simpler way for me to get a tree with zero hassle. So I ordered the tree and a few days later 2 delivery persons arrived with a beautiful Balsam Fir tree and brought it right into my living room. Luckily I have 9 foot ceilings so my new 7 foot tree fit nicely in the corner of the room.
There are a few different trees to chose from at different price points. The Balsam Fir that I got starts at $60 and is the most expensive option. The middle price point is the Scotch Pine that starts at $50. Their Fraser Fir trees start at $40 and are the cheapest available in terms of price but are still beautiful trees.
When the tree arrived, I decided to be a bit creative and made this time lapse video of the decorating process.
To get your Christmas tree delivery, you can visit the Instabuggy xmas tree delivery page on their website. Enjoy!