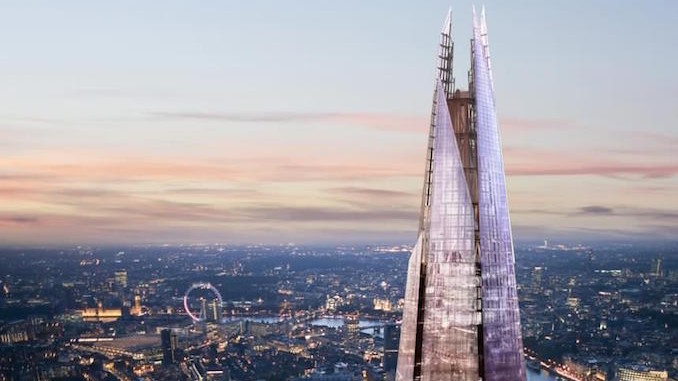 There is an upcoming travel event happening on the streets of Toronto, and in anticipation of it, we wanted to compare some information about Toronto with London, England, as well as give you some sample questions so you can begin your studying of London trivia prior to this event.
Here we go!
***
-Nearest Body of Water-
Toronto – Lake Ontario – 18,960 km²
London – The River Thames – 346 km long
-The Tallest Building-
Toronto – CN Tower – 553.33 metres
London – The Shard – 309.6 metres
-The Densest Neighbourhood-
Toronto – St James Town – 17,000+/25,000+ – 60,915 / km2
London – Islington – 215,000+ – 15,000/km2
-The Biggest Clock-
London – The Strand, London 7.62 meters on a 12 story Thames side building built in 1930 on the site of the Cecil Hotel.
Toronto – Old City Hall, Toronto, four 6-meter clocks with chimes every quarter hour on a 103.6-meter tower.
-The Largest Stadium-
London – Wembley Stadium – 90,000 capacity
Toronto – Rogers Centre – Baseball – 50,000 / NFL – 54,000
***
Torontonians will have a chance to win 1 of 20 roundtrip airfares to London, England with Flight Centre and Air Canada.
The We Love London Ticket Race will engage passersby with a sight-seeing event that takes adventure travellers on a scavenger hunt of sorts around Toronto.
First, follow Flight Centre Canada's social media channels for hourly clues on September 22nd from 9am-5pm. These details will lead to secret Toronto locations that are set up like iconic London experiences. Think Buckingham Palace, Covent Garden, etc.
https://twitter.com/FlightCentreCa
https://www.facebook.com/FlightCentreCA
Second, once at the locations, you can test your knowledge against the Flight Centre Canada's Airfare Experts who are professionals when it comes to the London happenings. Think you can take them on? There is a Flight Centre Canada London Knowledge Test with a few questions to test your about-London smarts.
Here are a couple of those questions to get you started:
(Question): Which of these bridges DO NOT cross the River Thames?
(A): Millennium Bridge
(B): London Bridge
(C): Tower Bridge
(D): A & C
(E): None of the above
(Question): What colour is the Circle Line on the London Underground network map?
(A): Yellow
(B): Teal Blue
(C): Green
(D): Dark Blue
The first participant to arrive with the "secret word" (as revealed on social media) will be awarded two roundtrip airfares to London. All other participants will receive We Love London boarding passes, which offer access to an exclusive after-party at a secret pub location whose location will be announced on social media just hours before the event begins.
All "boarding pass" holders can enjoy British-themed hors d'oeuvres and pints, snap tourist-style pictures, and will qualify for one final chance to win two round-trip flights to London.