I have yet to meet someone who is more keen and obsessed about capturing the natural world more than Joey Diletto. His images are a true inspiration to the human mind, and will forever leave you in awe and amazement, asking, "how on earth did you take that??"
Joey's passion for all living things is really apparent in his art. He has the eyes of a hawk! Quite often on our photography excursions, he will be able to spot a tiny chipmunk camouflaged between branches, 200 metres away. He will point his lens at it, leaving me wondering where and what he's talking about. Seconds later, snap, photo taken, leaving me stunned at the beauty that he managed to capture. He post processes his work meticulously, but never does he manipulate his work, which concentrates on wildlife and landscape.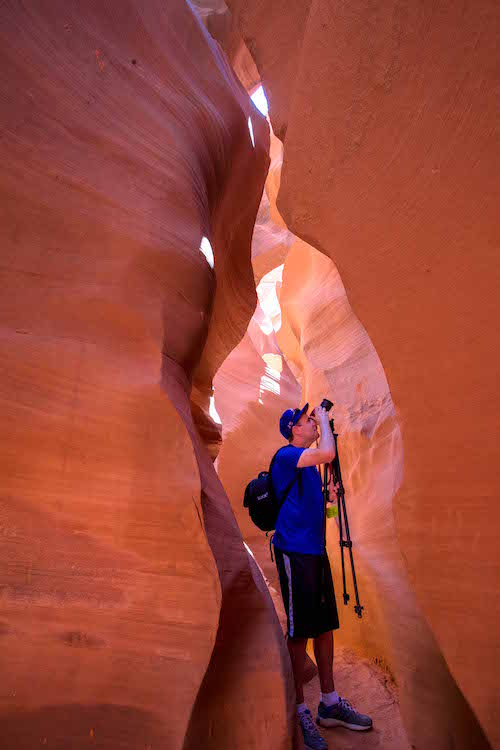 Our photo walks take place at 5a.m. sometimes in places such as Algonquin Park, and sometimes he will be standing in a corner of a street at 11p.m on a cold winter night, trying to photograph moving lights in a long exposure. "Nah, that's not what I want", he will say after icicles form on my chin, and two hours later we will be heading back home with no images. Did I say perfectionist?
We enjoy many hours of laugh and good food, funny impressions and joking about life. He has an honours bachelor degree in geography and environmental studies but dedicates his life and existence to photographing the natural world around him. He has a deep respect and love for all wildlife and the environments they inhabit and believes that more natural spaces around the world should be considered sacred and protected. He travels the world several times a year and carefully plans out his travels in search of wildlife and landscapes in those regions. He has already a record of having traveled to 6 of the 7 continents, including remote areas in Africa. His future destinations include Iceland and Antarctica. Cold weather doesn't bother him. He'd even go to Siberia if he had the chance!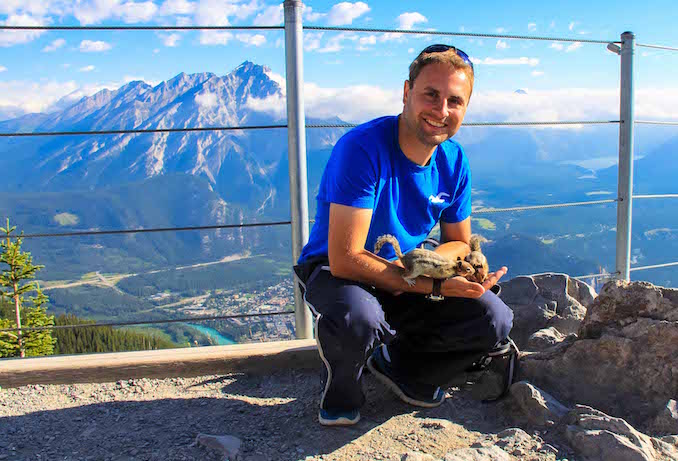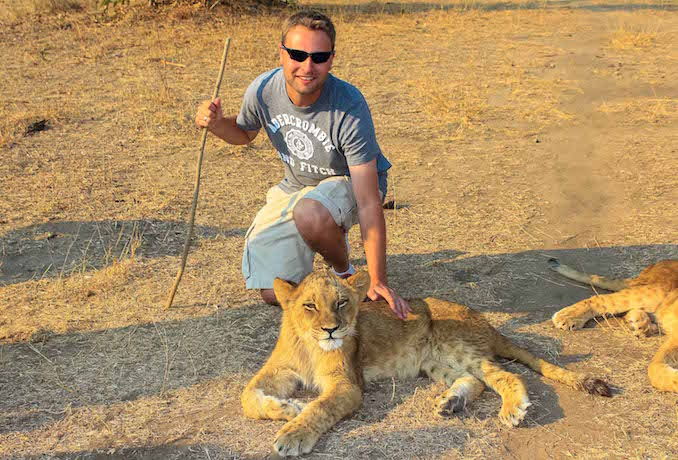 He currently works on printing his images for a possible gallery exhibition and hopes to have his work published in a major magazine. Some recent works on metal print really showcased his eye for colour and understanding of light.
Written by: Ori Carmona, Toronto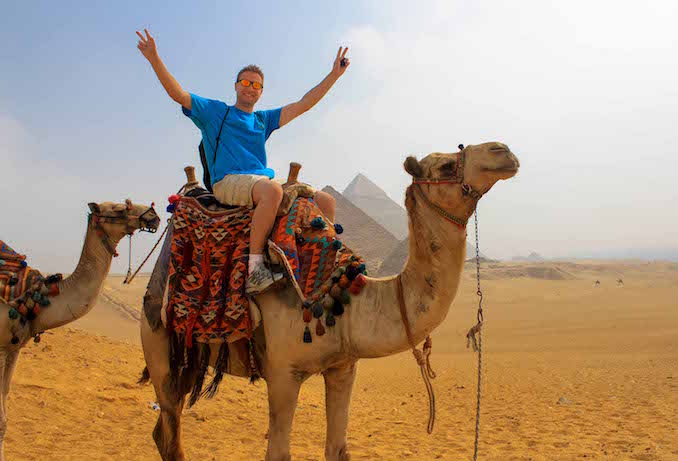 What hood are you in?
I currently live in the Etobicoke area near Centennial Park, which I frequent quite often. However, there are many areas in the city that I enjoy visiting, especially The Beaches and the High Park area.
What do you do?
I travel to different places around the world in search of capturing stunning landscapes and wildlife.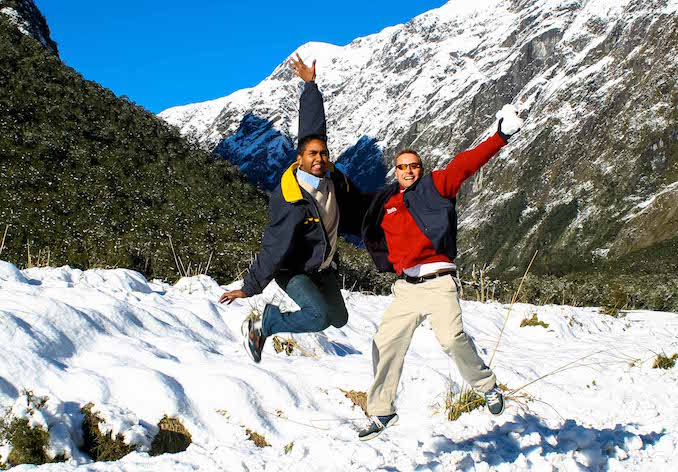 What are you currently working on?
On my own personal website to share my images from travels around the world. Hoping to gain more exposure as a photographer and have my images published.
Where can we find your work?
You can view a wide selection of my work at www.flickr.com/photos/joeyd12 as well as on my Instagram account @jdclickz